Plan Your Upcoming Sydney Airport Parking for the Best Deal
When it comes to parking at airports, Sydney airport is no different to any others- you need to plan ahead to get the best deal for your upcoming trip and not be fleeced any more than necessary.
It is a well known fact that airport parking is amongst the most expensive in the world and Sydney Airport carries a reputation of working well within that model.
Sydney Airport Parking Areas
The car park is divided into a number of separate areas for both domestic and international areas, where both airports have multi story carparking right by the respective terminals that is obviosuly the most expensive, if used on a casual day by day basis, with no pre booking.
If you are intending to stay away for a few days and leave your car at the airport, it certainly pays to pre book as the cost is cheapest the further in advance you buy your tickets for parking and becomes more expensive the closer you book to your day of departure from Sydney.
This model is very similar to the structure in buying actual tickets for the flights themselves.
The Sydney Airport Blue Emu CarPark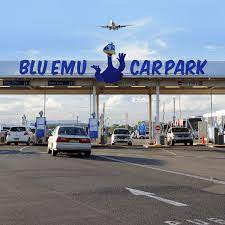 Another part of the airport is known as the Blue Emu Carpark, which is located about a kilomtere and a half or one mile from the domestic terminal and a little further away from the international terminal.
However, on the Sydney Airport website, booking can be made at the Blue Emu Park and there is a free shuttle bus that travels every fifteen minutes between the Blue Emu Carpark and the domestic and international terminals, in both directions.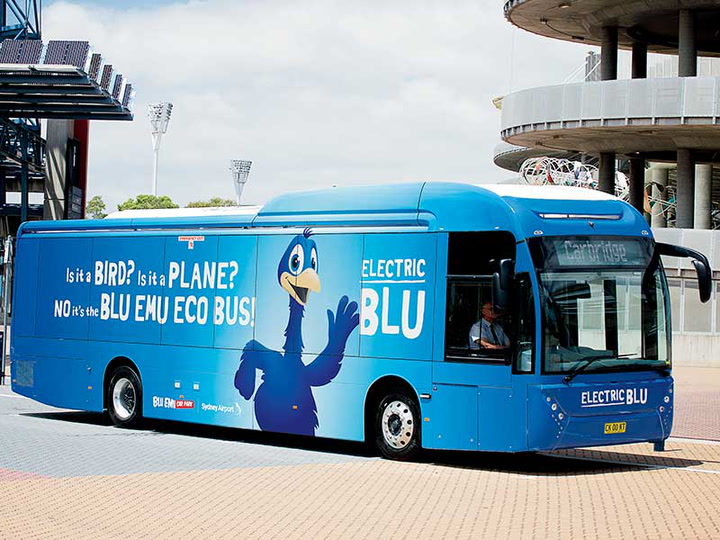 However, I should note that after 11pm and to 4 pm, the bus is only every thirty minutes in each direction.
I have found this car park to be very cost effective ( in terms of Sydney prices) and in many cases, the cost of parking there is cheaper than the cost of a taxi fare if you live a while away from the airport and using your own car can be a better and safer deal in these COVID times, where I prefer to minimise use of public transport as much as possible.
The carpark is designed in such a manner as there are several 'bus stops' in the car park so you simply need to remember the lane number where you have parked and locate the nearest bus stop which will have a letter of the alphabet designation and an animal picture to make it easy to remember, such as Harry the Horse or bus stop H etc.
A highly recommended way of parking at the airport from my experience.